Value Chains
Consumer Demand for Beef – Assessing credence factors for environment, health & animal welfare
Lead Researchers

Dr Megan Star is a Senior Postdoctoral Researcher at CQUniversity (CQU). She is a resource economist and for the past ten years has worked collaboratively across the areas of agriculture and natural resource management.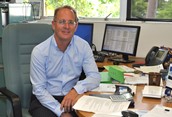 Professor John Rolfe is Professor of Regional Economic Development at the School of Business and Law at CQUniversity (CQU).
Beef Value Chains
Beef production is the major agricultural industry in Queensland, particularly in the central Queensland region where it generates $1,041 Million p.a. In recent decades there has been major advances in the way that beef is objectively measured, so that quality can be communicated through mechanisms such as Meat Standards Australia. This helps to signal to producers the eating standards that customers desire. At the same time there is an increasing number of vegetarian consumers who by giving up beef are seeking to improve environmental, health or animal welfare outcomes. There is however no signal to these consumers regarding the characteristics of beef.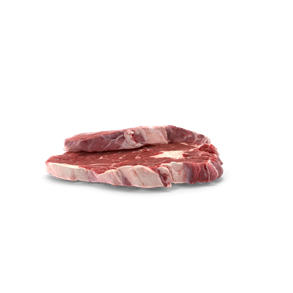 There is rapid growth in customer demands for information about other aspects of meat production, such as animal welfare, environmental impacts, husbandry standards and health impacts that can not be assessed through objective measures. Concerns about these types of factors, termed credence factors, are beginning to have major impacts on meat purchasing and eating behavior.
This study aims to examine the growth of credence claim demands for beef,  and identify the relationship between meat consumption and different credence information strategies (such as branding for organics or animal welfare standards).  The project also aims to identify the best way to communicate credence attributes of beef to consumers the benefit to the beef industry in doing this.
Project Aims
Assess trends in consumer demands for credence factors for beef (environmental, health and animal welfare)
Expected Outcomes
Identification of consumer trends and price values for credence factors associated with beef, and potential to align with existing Beef Sustainability frameworks.
Why do it?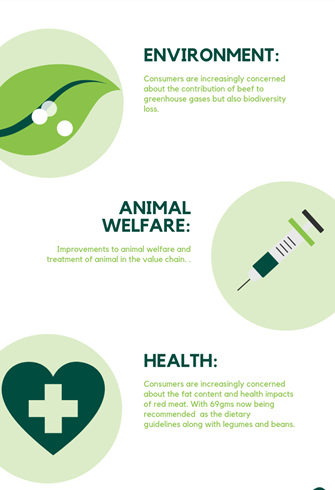 Consumers: Assess the strength of demands for environment, health and animal welfare factors
Understand the additional price consumers are willing to pay for beef with different credence claims.
Industry. Identify the best way the beef industry can label the Beef Sustainability framework on meat.
Identify what requirements are needed to be adjusted in the value chain to ensure that consumers attitudes are positive.
Government: Ability to understand what changes in the value chain may impact on the beef industry.
Provide insights into what components of the value chain require improvement to address consumers requirements.
Related projects: 
Feasibility study for developing an Indigenous branded range of beef products and services (Producer Innovation Fast-track) Meat and Livestock Australia (MLA-funded project with University of Southern Queensland), 2019.