Our core research question: 
"How best can innovation, integration, collaboration and a strategic multidisciplinary approach to industry, community and regional development deliver a thriving and internationally competitive rural economy?"
RECoE is a first-of-its-kind rural economic research collaboration comprised of four Queensland Universities: The University of Queensland, James Cook University, Central Queensland University & the University of Southern Queensland.
Established with the Queensland Department of Agriculture and Fisheries in 2018 for an initial 3 year period with combined funding of $3.6m, the centre divides its research portfolio into five themes: economic tools and analysis, regional innovation, value chain analysis, policy development; and translation & engagement.
Each of these themes have research projects based on topics and locations relevant to regional Queensland and have been designed to have impact beyond their case studies and regional locations.  
 Click on the icons below to see some of our featured research publications and projects:
Rural Economies
@ruraleconomies . over a month ago
---
Rural Economies Director @Ben_Lyons_ working in the Wide Bay Burnett on regional innovation these past few months and he got a sneak peek of the Hinkley Agtech precinct with @bundabergrc @BenHarzer @ChadRenando @telford_julia @QChiefEntrepren @fruitveggrowers @CQUni #sweetpotatos https://t.co/MPgoGPDPdK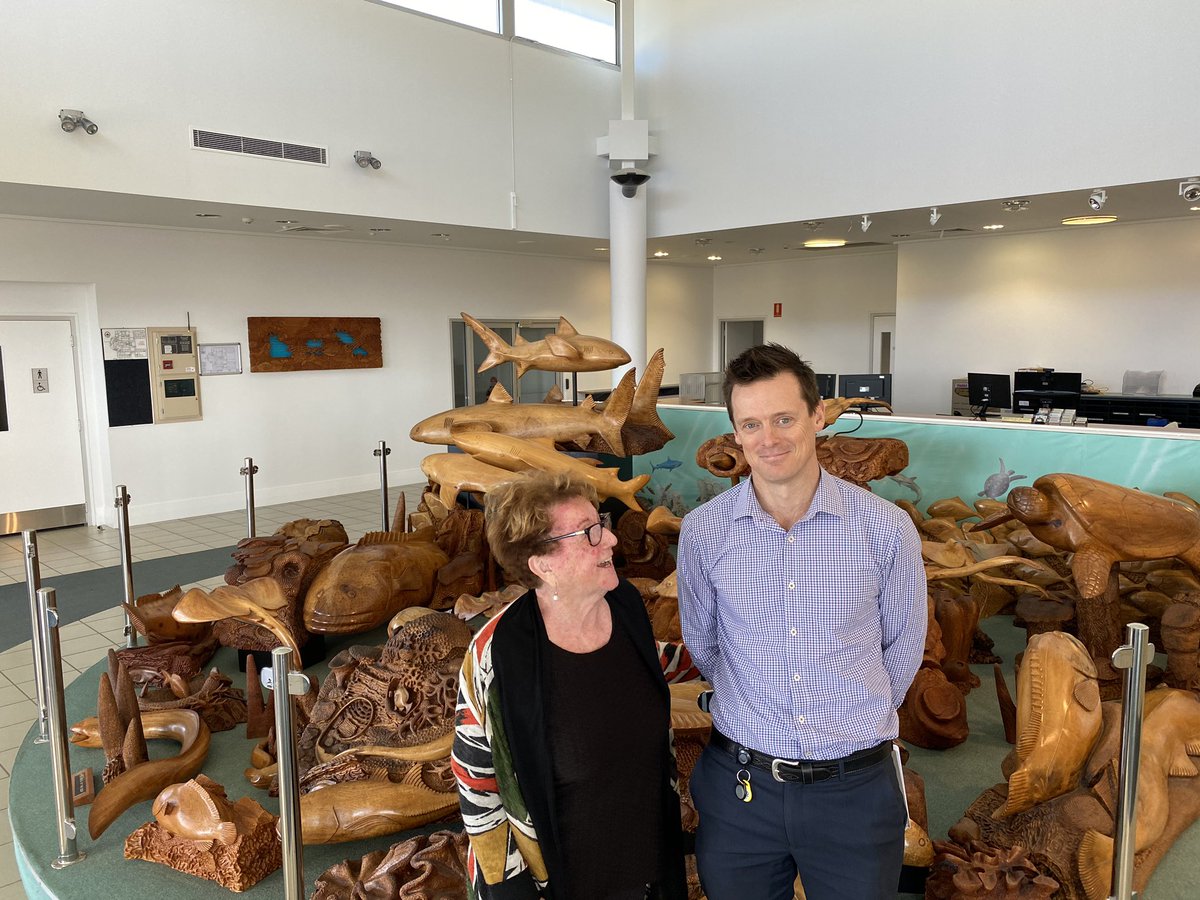 Rural Economies
@ruraleconomies . over a month ago
---
This seems an awfully long time ago @Ben_Lyons_ @SineadRMangan talking Covid regional impact on Aust Wide...we are updating our Prof John Rolfe authored April paper stay tuned @usqedu @cqu @jcu @UQ_Business https://t.co/LPZoLmk7wk
Rural Economies
@ruraleconomies . over a month ago
---
Prof John Rolfe @CQUni is leading a webinar Thursday 12pm: the topic is production economics & how to evaluate performance of an agricultural or business sector ...the challenge is to identify how production relative to inputs are changing over time https://t.co/hc92J5bmB9 https://t.co/ef2Y7psx7u