Our core research question: 
"How best can innovation, integration, collaboration and a strategic multidisciplinary approach to industry, community and regional development deliver a thriving and internationally competitive rural economy?"
Queensland has the most dispersed population of any state in Australia with 51% of the state living outside of Brisbane.
In 2015-16, regional Queensland contributed $101 billion to gross state product. Brisbane, and other areas in South East Queensland, contributed $155 billion and $50 billion respectively.
How do we sustainably grow that regional $101 billion contribution?
The Rural Economies Centre of Excellence (RECoE) is about research with insight and impact for rural economies. 
RECoE is a first-of-its-kind rural economic research collaboration comprised of four Queensland Universities: The University of Queensland, James Cook University, Central Queensland University & the University of Southern Queensland.
Established with the Queensland Department of Agriculture and Fisheries in 2018 for an initial 3 year period with combined funding of $3.6m, the centre divides its research portfolio into five themes: economic tools and analysis, regional innovation, value chain analysis, policy development; and translation & engagement.
Each of these themes have research projects based on topics and locations relevant to regional Queensland and have been designed to have impact beyond their case studies and regional locations.  
 Click on the icons below to see some of our featured research publications and projects:
Rural Economies
@ruraleconomies . 2 weeks ago
---
Thanks @ChadRenando for spotting this. @CEconomies @RegionalAus @usqedu @afsnsw
Rural Economies
@ruraleconomies . 2 weeks ago
---
"Regional Queensland reported the largest fall in financial comfort, down 14 per cent to 4.95/10, well below regional NSW & Victoria" me Bank Financial comfort report Feb 2020 the urban rural divide widens @GeorgieSomerset @agintegrity @Middleton_Says @JoSheppard04 @ProfJohnCole https://t.co/SafsRUAnzd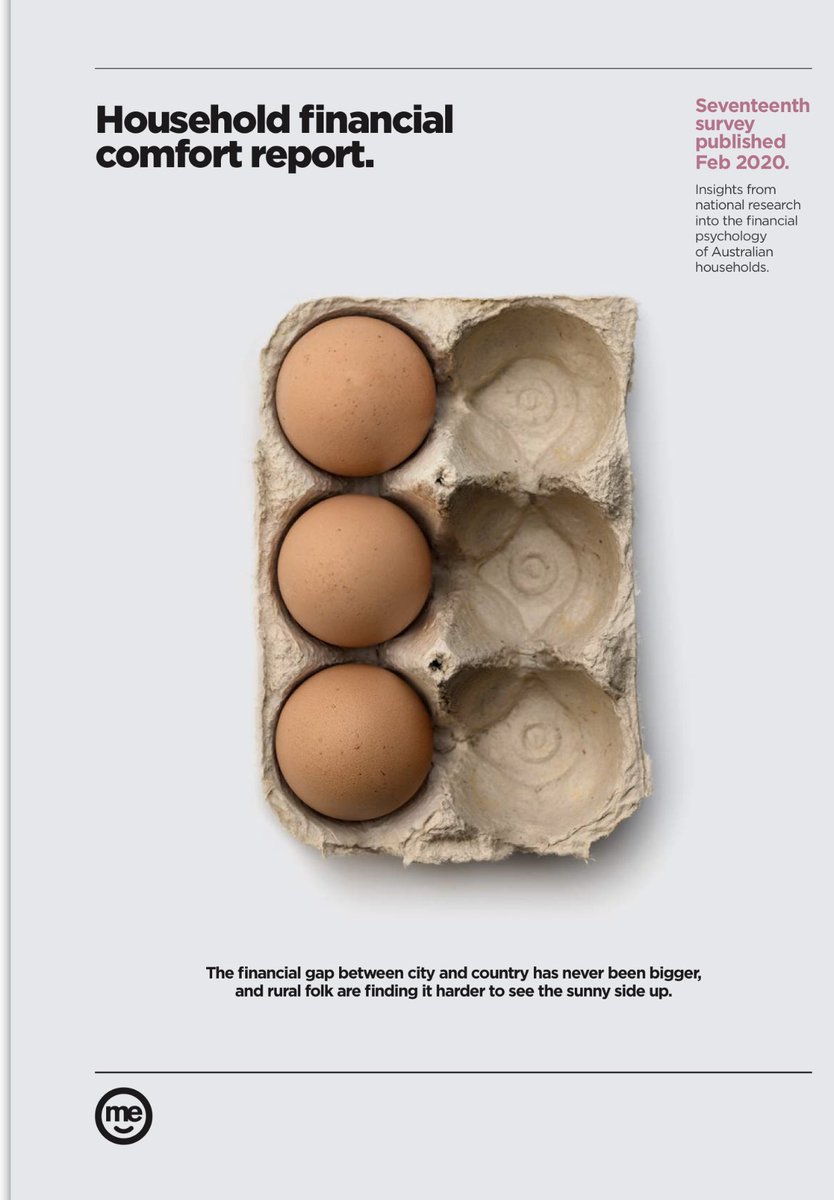 Rural Economies
@ruraleconomies . 2 weeks ago
---
ONE Basin CRC bid launches in Brisbane last night- Parliament House . @usqedu @ILSE_USQ @CharlesSturtUni @unimelb @ProfJohnCole @Ben_Lyons_ @agintegrity - researching rural communities & water. Big research questions to answer still on one of the nations biggest issues #water #ag https://t.co/F6b81r46n1