Rural economic issues: a background paper

Rural economic issues: a background paper
11 June 2019
Authors: 
Professor Allan Dale, The Cairns Institute, James Cook University, Cairns; Professor John Rolfe, CQUniversity, Rockhampton; & Professor Jim Cavaye, University of Southern Queensland, Toowoomba.
Introduction
The economy of Queensland is diverse.  It has traditionally been based on four main "pillars" – agriculture, mining (and gas), tourism and construction.  Manufacturing and services are also major sectors, with particularly high growth in the services sector in recent years.  While these sectors remain the core of the economy, the state is diversifying, developing new specialised sectors and building new economic activity around innovation, technology and high value services (particularly including mining and agricultural services).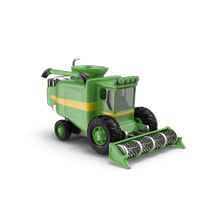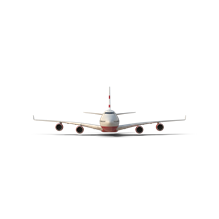 Queensland's rural economy is crucial to the economy of the state and to employment, investment and population in regional areas.  In 2015-16, regional Queensland (areas outside South East Queensland) contributed $101 billion to gross state product (Office of the Chief Economist, 2016).  Brisbane, and other areas in South East Queensland, contributed $155 billion and $50 billion respectively.  
The rural economy is concentrated in agriculture, the resources sector, government services and small business in rural communities.  The value of agricultural production in 2015-16 was $13.2 billion (Queensland Government Statisticians Office, 2017), with $9.1 billion of rural commodities exported largely to the US, Japan and China (Australian Bureau of Statistics, 2017).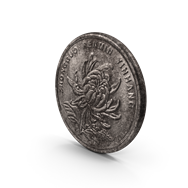 While the rural economy is important to the state, it is subject to variation, structural change and adaptation to long term pressures.  Agriculture is subject to droughts, floods and cyclone damage.  Export industries are open to changes in international commodity prices, variations in the value of the Australian dollar and policy decisions.  The level of rural debt, and ongoing business viability in agriculture and small business, challenge business sustainability and prompt long term readjustment in areas such as in the inland rangelands.  Particular resources regions– largely central Queensland (coal) and the Western Downs (coal seam gas) have experienced an economic boom and subsequent decline from boom levels.  There remains strong pressure on the cost of inputs (e.g. energy and water). Environmental and agricultural conflicts continue to pressure the industry, and the development of a services economy relies on attracting and retaining professionals in rural and remote areas.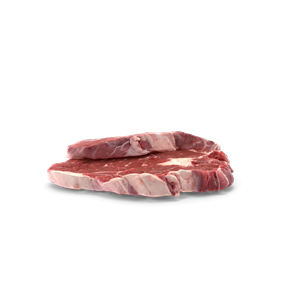 Challenges in agriculture, and in industries related to it, such as agricultural support services, transport, processing, marketing and trade, are matched by significant opportunities.  A growing middle class in Asia with high living standards is creating major demand for agricultural products.  The fresh, uncontaminated nature of food produced in Queensland gives it a competitive advantage in international markets.  The development of Free Trade Agreements and transport infrastructure is facilitating the development of emerging markets.  Consumer preferences are creating demand for pre-packaged, specialised, high value primary products.  Support for entrepreneurship and innovation is stimulating business start-ups and new products and services in existing firms.
Approaches to agricultural development are also changing.  Traditional approaches to economic development in primary industries have focused on increasing on-farm production, particularly through extension.  This remains important and is increasingly being achieved through major advances in agricultural technology.  Agriculture is also focused on developing integrated value-chains focused on sophisticated logistics, product quality assurance, the development of value-added products, and meeting community expectations of environmentally sustainability and ethical production systems.
This paper explores the influences, challenges, opportunities and approaches to rural economic development in Queensland.  It focuses on economic development and diversification centred on agricultural food and fibre value chain development and related regional industries.  The paper describes the current situation of Queensland's rural economy and the factors that are influencing it.  It outlines the characteristics of a vibrant rural economy and summarises current and emerging rural economic development issues, initiatives and policies.  The paper has been developed to provide information that forms the basis for the development of research, practice and policy priorities for the Rural Economies Centre Queensland.