About
Board of Management
RECoE and its research programme is administered by a Board of Management made up of the partner Universities. 
The Centre Director reports to the Board of Management and the group meets quarterly.
The RECoE Board of Management is made up of the following researchers and representatives: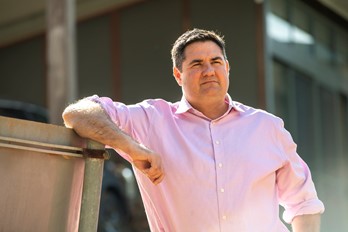 Associate Professor Ben Lyons, Director, RECoE Bio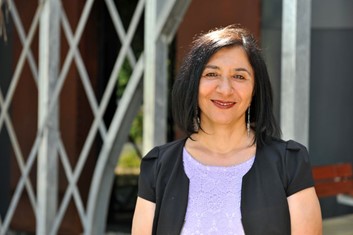 Professor Hurriyet Babacan, RECoE Director of Research (The Cairns Institute, James Cook University Bio)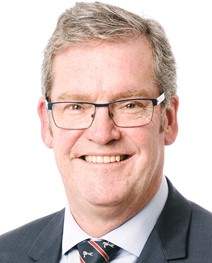 Professor the Honourable John McVeigh, Chair (Executive Director, Institute for Resilient Regions, USQ) Bio
Areas of research interest: regional community development, regional resilience, economic diversification, policy, value chains.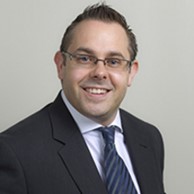 Professor Brent Ritchie, Deputy Chair (Associate Dean, School of Business, Economics and Law, UQ Bio)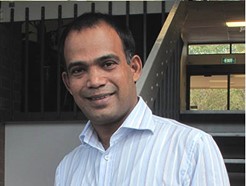 Associate Professor Delwar Ackbar, (School of Business and Law, CQUniversity) Bio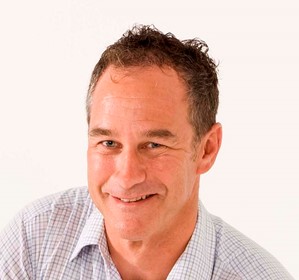 Dr Geoff Woolcock, (Institute for Resilient Regions, USQ)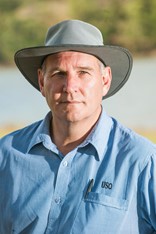 Professor Geoff Cockfield, (Institute for Resilient Regions, USQ) Bio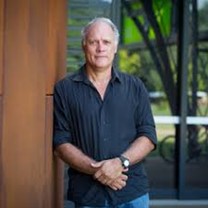 Professor Allan Dale,  (The Cairns Institute, James Cook University) Bio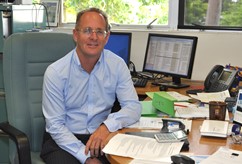 Professor John Rolfe (School of Business and Law, CQUniversity) Bio
Mr Paul Walmsley, Regional Executive Director, Department of Agriculture and Fisheries Queensland (QDAF)