Translation & Engagement
Rural Economic Development Short Courses 2019
Course 1: Approaches to Rural Economic Development
Dates
:
Central Queensland:  July 22 & 23  Location: Rockhampton (Register here)
Central Western Queensland:  July 25 & 26 Location: Longreach (Register here)
Southern Queensland: July 29 & 30, 2019  Location: University of Southern Queensland, Toowoomba FULL (Now Closed)
Southern Queensland #2: August 12 & 13, 2019  Location: University of Southern Queensland, Toowoomba (Register Here)
Far North Queensland: August 1 & 2, Location: Cairns (Register here)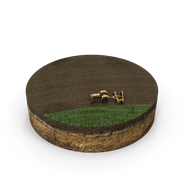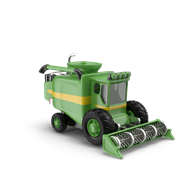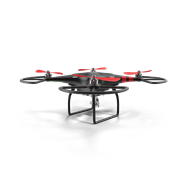 Course Content: 
Approaches to Rural Economic Development is a two day short course that gives economic development practitioners essential understanding of the function of rural economies and practical ways to enhance local and regional economic outcomes. The course covers the following:
The structure and nature of rural and regional economies

Concepts in economic development

Trends and factors influencing rural economies

Economic development strategies and planning

Stakeholder engagement in rural economic development

Improving business culture and supporting entrepreneurship

Basic economic analysis and methods

Contemporary approaches to economic development – Business retention and expansion, Business Incubators, Community-owned enterprises etc.

Specific issues in rural economic development - enhancing agricultural value chains, leveraging the digital economy and orienting rural communities to tourism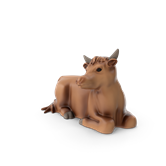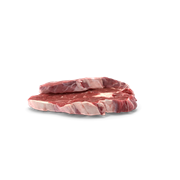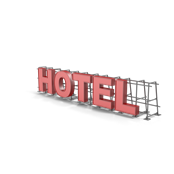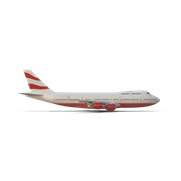 COURSE FACILITATORS
Professor Jim Cavaye
Jim Cavaye is one of Australia's leading rural development specialists.  He has assisted over 130 local communities across Australia and internationally and lead major rural development projects.  He is the Professor of Regional Community Development at the University of Southern Queensland.
Associate Professor 
Ben Lyons
Ben Lyons is an expert in China-Australian agricultural trade and regional economic development. A former CEO of TSBE and Food Leaders Australia he has led number of regional  and international initiatives including ag tech, export development, and investment strategies for regional SMEs and major economic development projects such as the Wellcamp airport.  He is the Director of the Rural Economies Centre of Excellence based in Toowoomba.
To register for click your preferred location below:
Toowoomba - July 29/30 (NOW FULL - Second course now open below)
FAQs
Who should attend?
The course is designed for economic development practitioners primarily located in regional and rural  Queensland.
What is the cost? 
The course is free for Queensland-based rural and regional economic development practitioners. Morning, afternoon tea and Lunch is provide. Attendees need to cover their own accomodation and transport costs. 
What is the course format? Cohort size?
The classes will be delivered in a lecture and interactive format with group discussion and interaction a key aspect. Each course will have between 15-20 attendees.  Courses will commence on Day 1 at 9:30am and conclude on Day 2 at approximately 3:00pm to allow for travel. 
Will there be other courses?
Approaches to Rural Economic Development is the first in a suite of short executive education-style curricula the RECoE is developing for regional economy leaders and practitioners.  It is our intention to develop micro-credentials and recognition of the courses for participants to prepare for further education and training.  
For more information contact us by email:  Sharon.Verall@usq.edu.au