Economic Tools
Economic Tools
Queensland researchers and long used economic analysis tools such as input-output analysis (IO) and Computable General Equilibrium (CGE) models. Local researchers have also developed and used a Nonlinear Multi-Regional Model (QNLMRM). However, there is scope for more coordinated comprehensive economic analysis of the economic situation, options and economic transition of rural areas in the state. While detailed analyses have been done of specific industries and proposals, a greater evidence base is needed of the overall economic status and pathways of rural areas.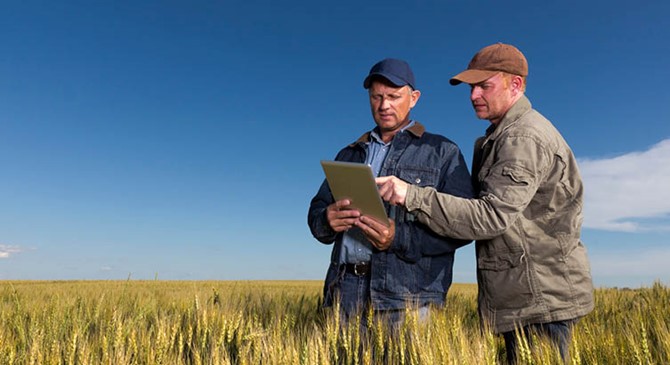 Also, there are limited publicly available economic analysis tools (apart from limited commercial products). Few economic analysis models and tools have been translated into applications that can be used by practitioners in local or state government. This would enhance evidence based decision making, and together with appropriate training and development, would enable the rural economic development workforce. These practitioners – largely in local government – can be unfamiliar with economic analysis tools and methods.
Priorities for RECoE in this economic tools research space include:
further development of economic analysis procedures,
the conversion of these into publicly available, user-friendly tools,
comprehensive and coordinated analysis of rural economies and economic development pathways, and
support for economic development practitioners.